In its role as a wholesale distributor, MCW traditionally sells a wide range of concentrations and grades of sulphuric acid, which is one of the most important inorganic industrial chemicals.
Target groups include customers in the iron and steel industries, manufacturers of dyes and textile fibres, the leather industry, explosives industry, fertiliser industry, producers of synthetic detergents as well as for use in wastewater treatment or drying gases.
Even when it comes to redeeming secondary quality goods and their repeated usage for selected applications, MCW performs an important function as a customer-oriented problem solver.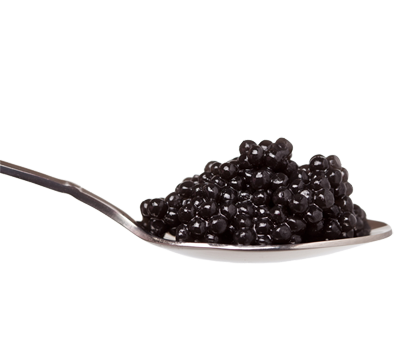 The expansion of the Bitterfeld site with a special sulphuric acid mixing plant enables MCW to produce high-quality acids for customers with special requirements. The limiting values of DIN 43530 for accumulators as well as DIN EN899 for water treatment products are adhered to. The energy released during the production process is used in an ecologically meaningful way for other operational processes at our plant.
Along with the conventional loading of road and railcar tankers, our portfolio is rounded off by the provision of filling services for containers ranging from canisters to IBC containers, labelling and the appropriate shipment processing.